Nicola Smith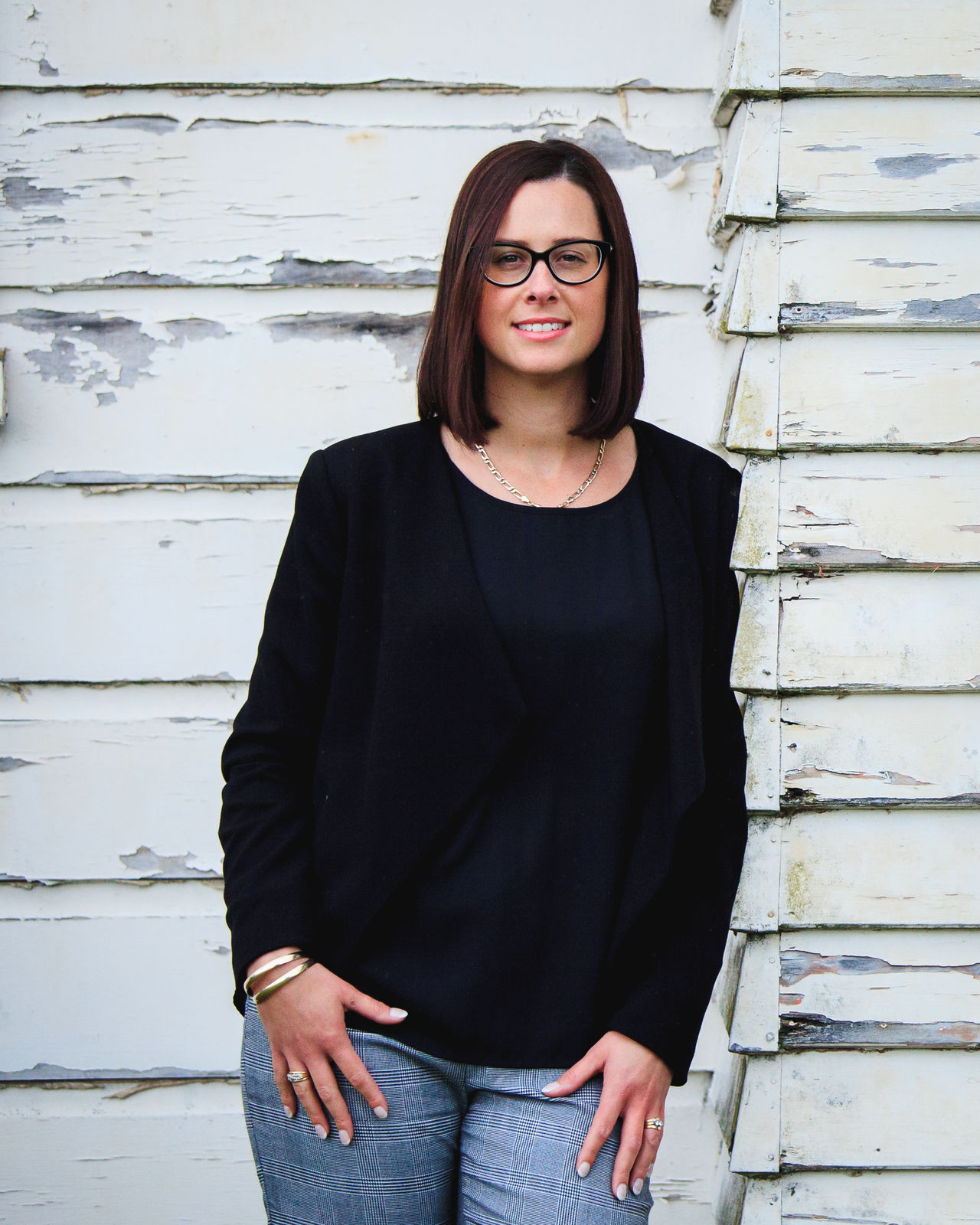 Practice Manager/Trust Account Administrator
NZILE Certificate 2006

Nicola is responsible for the general management, HR and administration of the firm. Alongside this, Nicola looks after the Trust Account and all financial aspects of the business.

Nicola moved from Auckland three years ago with her husband and three young children. Prior to this Nicola worked in Auckland at a general practice for a number of years as a Legal Executive before becoming the Practice Manager of that firm.