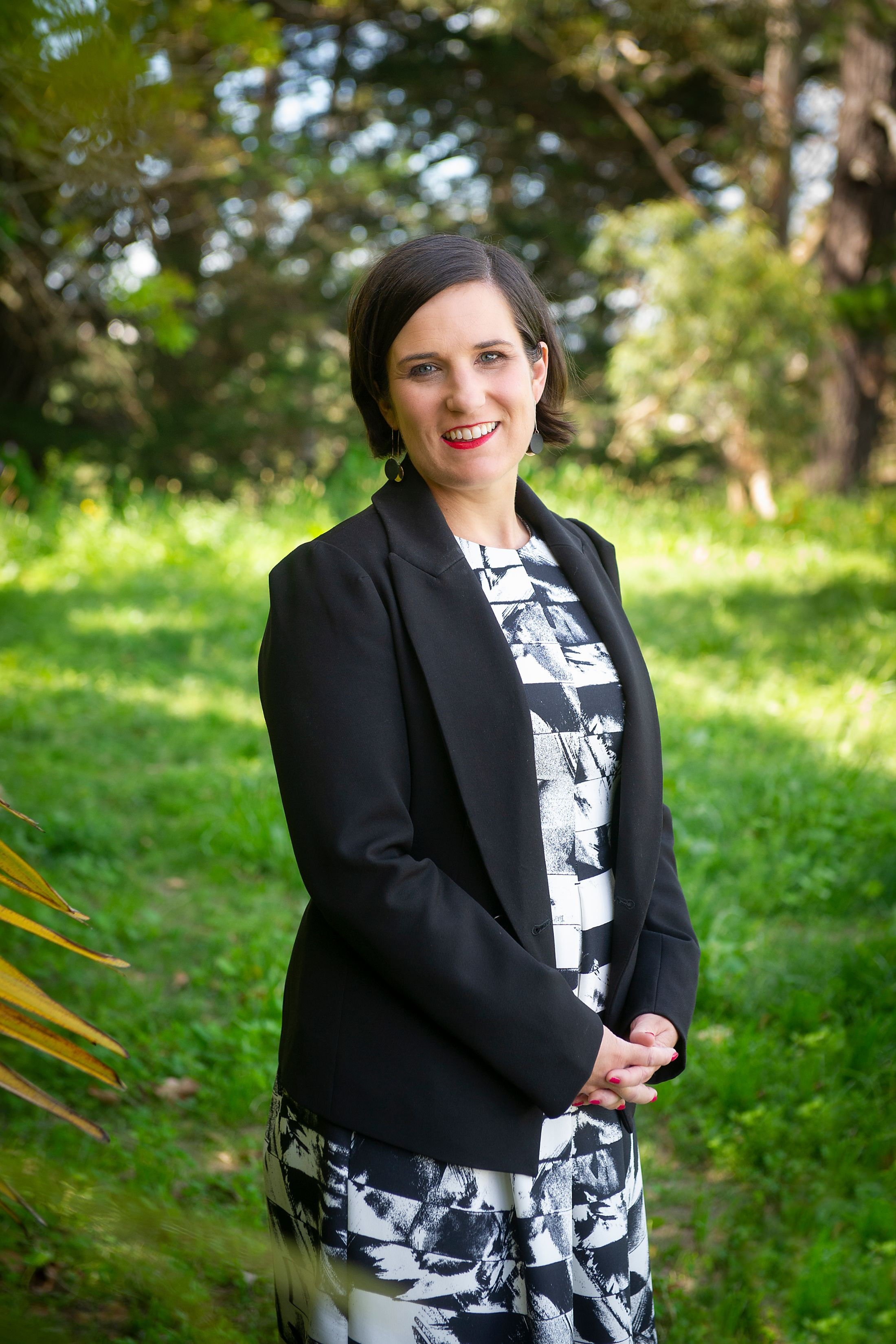 Rachael Rotherham
Associate
DDI 07 579 3319
Victoria University of Wellington LL.B 2006
Victoria University of Wellington B.A. 2006
Admitted to the bar in 2006
Lead provider in Family Legal Aid
Rachael works in all areas of family law, including:
Relationship property
Care of children
Guardianship and relocation
Protection of personal and property rights (incapacity)
Family violence
Adoption
Estate litigation
Oranga Tamariki
Dissolution (divorce)
Rachael works particularly in the areas of divorce law, disputes around relationship property and childcare. This includes preparation of Contracting Out Agreements (Prenuptial) and Separation Agreements, child care issues, including guardianship disputes and relocation, assisting in obtaining Orders for property and welfare where someone is incapacitated.
Rachael has worked as a family lawyer in the Hawkes Bay, Wellington, Auckland and now Tauranga.
Rachael grew up in the Bay of Plenty on a dairy farm and is passionate about this area.