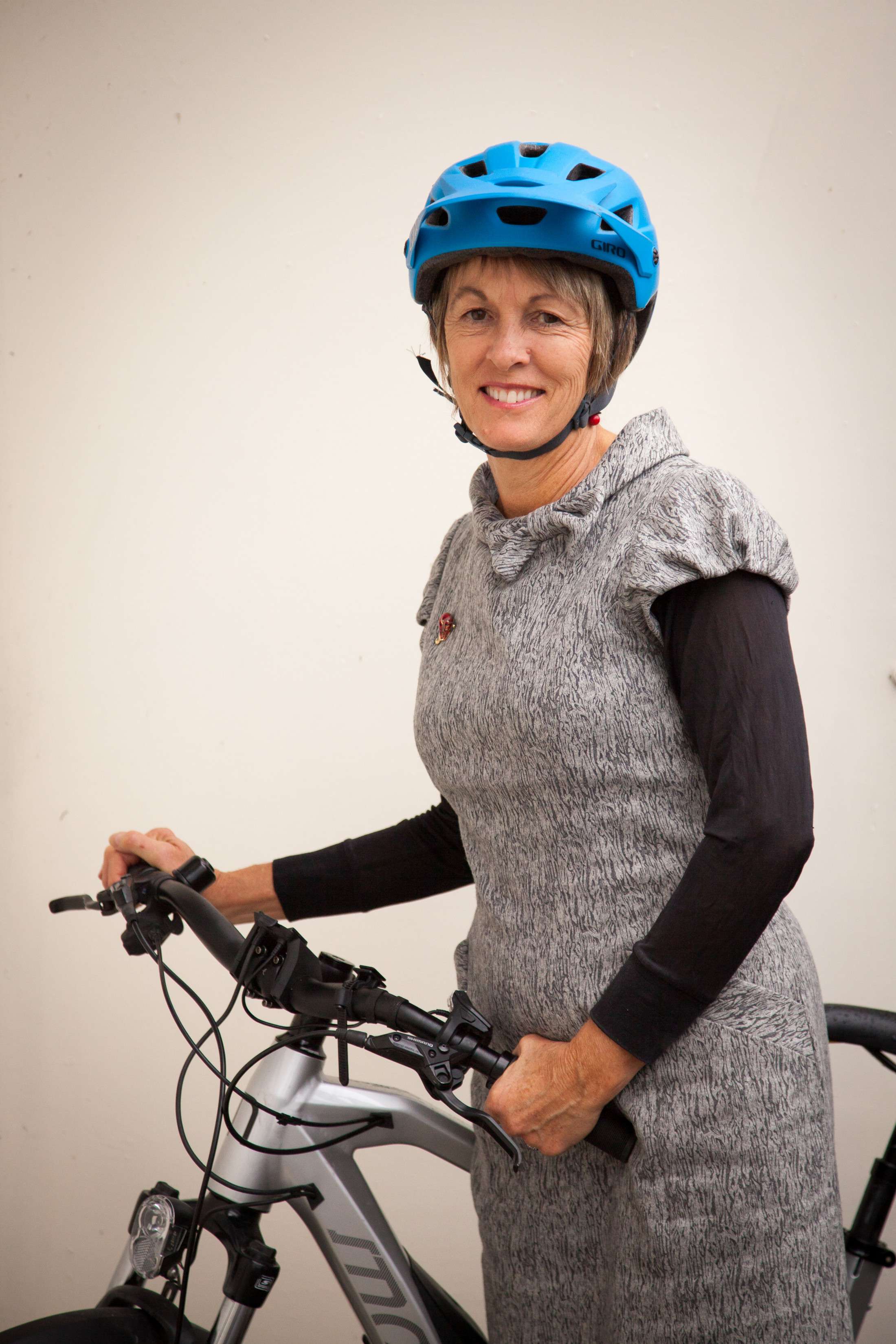 Elaine Comyn
Support Staff - Deeds Clerk
DDI: 07 579 3312
Elaine joined Kaimai Law Bethlehem in 2016 and along with her Deeds Clerk duties is also the back up receptionist and assists where needed in other areas of the practice.
Elaine has worked in a number of Law Firms locally and abroad.
Outside of work Elaine enjoys travelling, keeping fit, gardening, sewing and knitting.